Outros eventos médicos
2018



WORLD CONGRESS OF CARDIOLOGY & CARDIOVASCULAR HEALTH 2018 (WCC 2018)
5 a 8 Dezembro de 2018
Dubai, Emirados Árabes Unidos
https://www.world-heart-federation.org/congress/

---
2017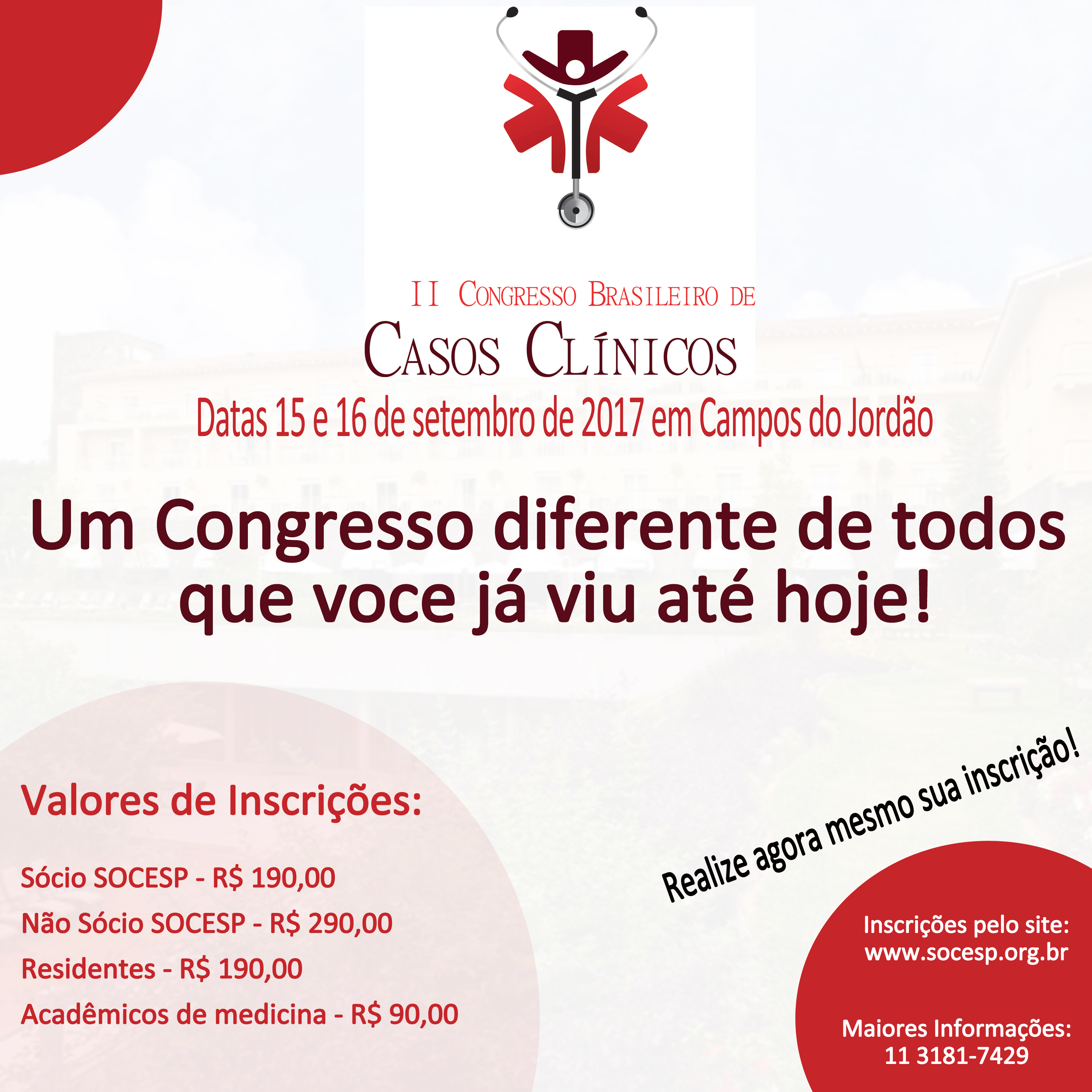 CONGRESSO BRASILEIRO DE CASOS CLÍNICOS
15 e 16 de setembro de 2017
Campos do Jordão, SP - Brasil
http://www.socesp.org.br/

---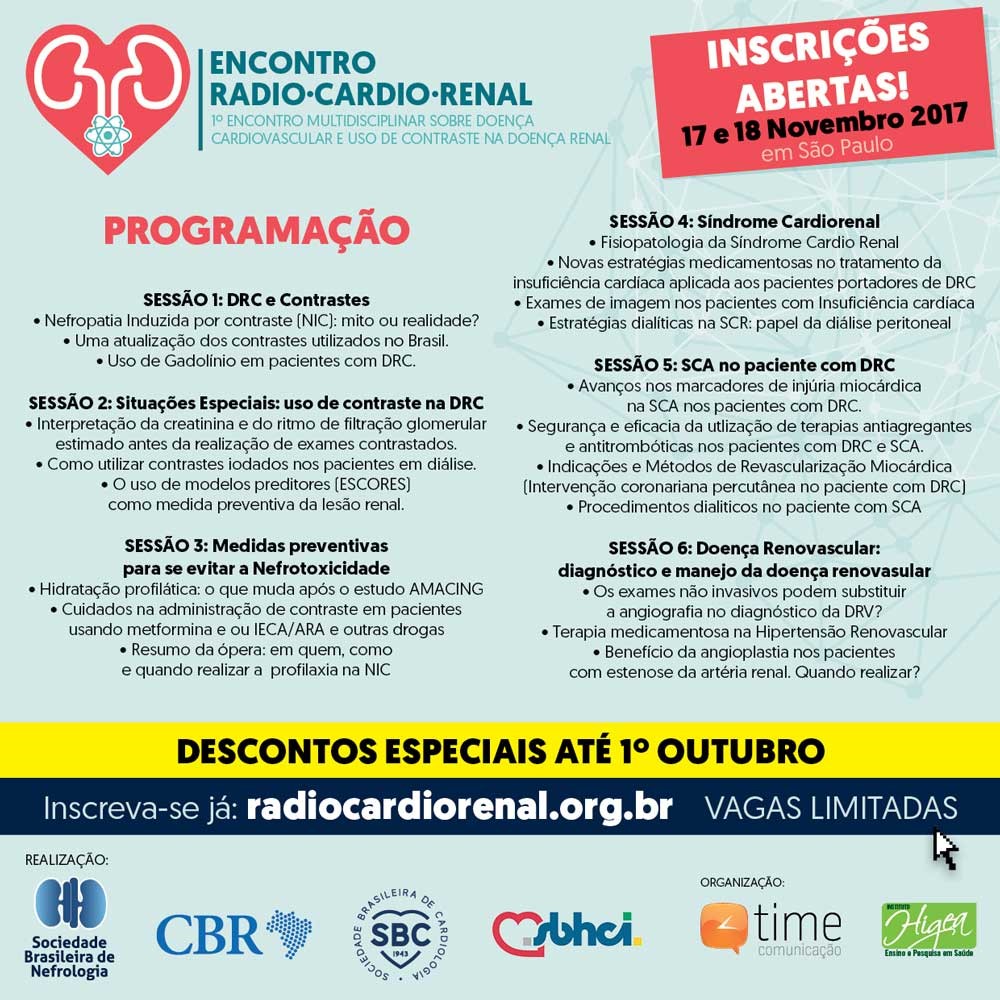 ENCONTRO RADIO-CARDIO-RENAL
17 e 18 de novembro de 2017
São Paulo, Brasil
radiocardiorenal.org.br

---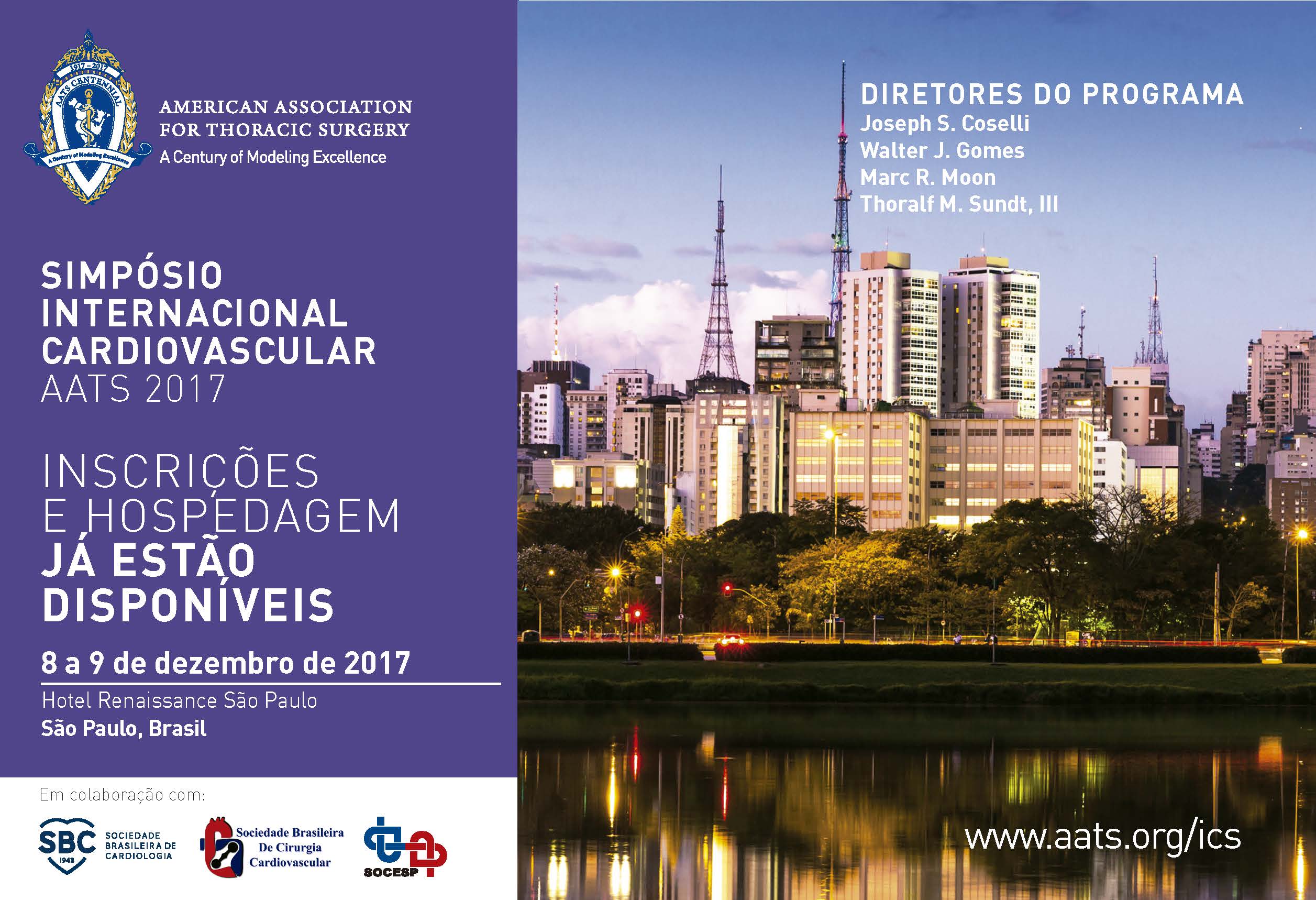 SIMPÓSIO INTERNACIONAL CARDIOVASCULAR AATS 2017
8 a 9 de dezembro de 2017
Hotel Renaissance São Paulo
São Paulo, Brasil

Diretores do programa:
Joseph S. Coselli
Walter J. Gomes
Marc R. Moon
Thoralf M. Sundt, III


INSCRIÇÕES E HOSPEDAGEM JÁ ESTÃO DISPONÍVEIS!
ACESSE www.aats.org/ics

---

Na fronteira do conhecimento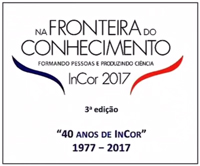 Formando pessoas e produzindo ciência
InCor 2017

11 e 12 de março de 2017


Mais informações: http://incorfronteiras.com.br/

---



17th Inter-American Society of Hypertension Scientific Sessions and 24 Sesiones Cientificas of the Sociedad Argentina de Hipertension Arterial

April 20-24, 2017
Mendoza, Argentina

The IASH will have a joint meeting with the Argentinian Society of Hypertension next year in Mendoza, Argentina. We will be sponsoring a poster session dedicated to new investigators doing research in hypertension and cardiovascular diseases. The top 3-scored presented posters by trainees from the Latin America will receive a cash award as following: first place $1,000 U.S. Dollars; second place $750 U.S. Dollars; and third place $500 U.S. Dollars. To submit your abstract, please visit the website below and select the slideshow mode "IASH":

http://www.sbcongresos.com/resumenes.php

The abstract is strictly limited to 2000 characters. The deadline submission is on January 23, 2017. Visit the event website (http://www.saha.org.ar/1/congresos/24-congreso/index.php) or our Facebook page (https://www.facebook.com/IASHonline) to get more information about the IASH activities during this scientific meeting.

---



Conferencia Latinoamericana 2017 del ACC

22 a 24 de junho de 2017
Ciudad del Mexico

Join the ACC and over 40 of the world's leading global cardiovascular experts in Mexico City for the ACC Latin America Conference 2017!

Network with your Latin America colleagues and receive education that is both locally RELEVANT and highly PRACTICAL. Attend this conference and you will engage in interactive educational sessions and hands-on clinical decision making skills to best meet your real-world needs.

CALL FOR ABSTRACTS DEADLINE IN TWO WEEKS! Present your abstracts and network and collaborate with other attendees.

Abstracts must be submitted by 11:59 p.m. EST, on Friday, April 21, 2017.

Follow the directions and be cognizant of the deadline. Given the thorough review process, only proposals recognized as "Complete" will be considered. All abstracts must be submitted online.

For a description of the selection process, preparation tips and evaluation criteria, visit Call for Abstracts.
---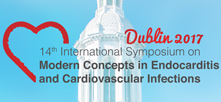 14th International Symposium on modern
Concepts in Endocarditis and Cardiovascular
Infections

ISCVID Conference - International Society of Cardiovascular Infectious Diseases
June 22nd - 24th 2017
Trinity College, Dublin, Ireland

www.endocarditis.org/iscvid/index.html

http://iscviddublin2017.com/


---



33º Congreso de Uruguayo de Cardiología
9, 10 y 11 de noviembro
Punta del Este Convention & Exhibition Center
Punta del Este - Uruguay

Acesse: http://www.suc.org.uy

Cartaz do evento

2016
---



ACC Latin America Conference 2016
7 e 8 de outubro 2016
Cidade do México - México

Mais informações: http://www.acc.org/latinamerica2016

Clique abaixo e assista ao vídeo do Dr. Valentin Fuster: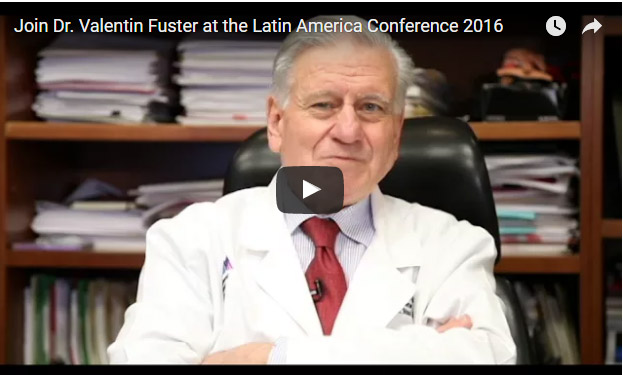 ---

Continuing Medical Education:
Introduction to Food & Health


We find ourselves facing global epidemics of obesity and diabetes. To address these public health crises, we urgently need to explore innovative educational strategies for physicians and the general public. Physicians who eat a healthy, balanced diet and who understand what that entails, are more effective at counseling their patients to improve their health behaviors. This CME activity provides a practical approach to supporting healthy eating for a variety of medical needs. Through the use of didactic videos, animated cases, and interactive activities course participants will gain proficiency in recommending well-established nutritional practices and assessing barriers to healthy eating for patients and physicians alike. By evaluating personal eating behaviors and barriers to healthy eating, physicians will emerge from the course better equipped to support sustainable positive change in their patients' food choices while simultaneously having an opportunity to embark on optimizing their own nutritional health.

The Stanford University School of Medicine designates this enduring material for a maximum of 2.50 AMA PRA Category 1 Credits™. Physicians should claim only the credit commensurate with the extent of their participation in the activity.

The Stanford University School of Medicine is accredited by the Accreditation Council for Continuing Medical Education (ACCME) to provide continuing medical education for physicians.

FREE Online Continuing Medical Education: cme.stanford.edu/online

---
ACC.16 - 65th Annual Scientific Session & Expo


2 a 4 de abril 2016
Chicago, Illinois

Late Breaking Clinical Trials - Clique aqui
Submissão de trabalhos até 07 de janeiro/ 2016

Mais informações: http://accscientificsession.acc.org/ACC.aspx

---


1º Congresso da Federação das Sociedades de Cardiologia de Língua Portuguesa
22 e 23 de abril de 2016
Vilamoura / Portugal

Programa Científico

Cartaz do evento



---

Congresso Português de Cardiologia 2016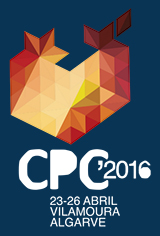 CPC'2016
23 a 26 de abril 2016
Vilamoura / Algarve

Submissão de trabalhos até 15 de dezembro/2015 - Clique aqui

Mais informações: http://www.cpc2016.pt/

---

XXXIV CONGRESO NACIONAL DE CARDIOLOGÍA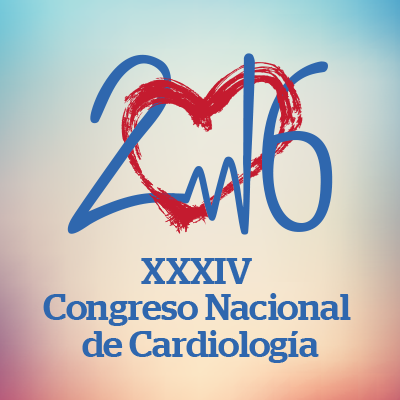 22 a 24 de maio 2016
Complejo Ferial Córdoba - Córdoba - Argentina

Mais informações: http://www.fac.org.ar/1/cong/2016/index.php



---


WHF 2016 - (World Congress of Cardiology & Cardiovascular Health)
4 a 7 de junho de 2016
Cidade do México / México

Mais informações: http://www.world-heart-federation.org/

SIMPÓSIO INTERNACIONAL DE CARDIOLOGIA - SBC/WHF
Prevenção e Ação para a Saúde Cardiovascular nas Américas
4 de junho de 2016 - 14h às 19h
Auditorio de Campus Coyoacán – Universidad del Valle de México
Ciudad de México – México

Clique aqui e confira a programação.


---

ESC Congress 2016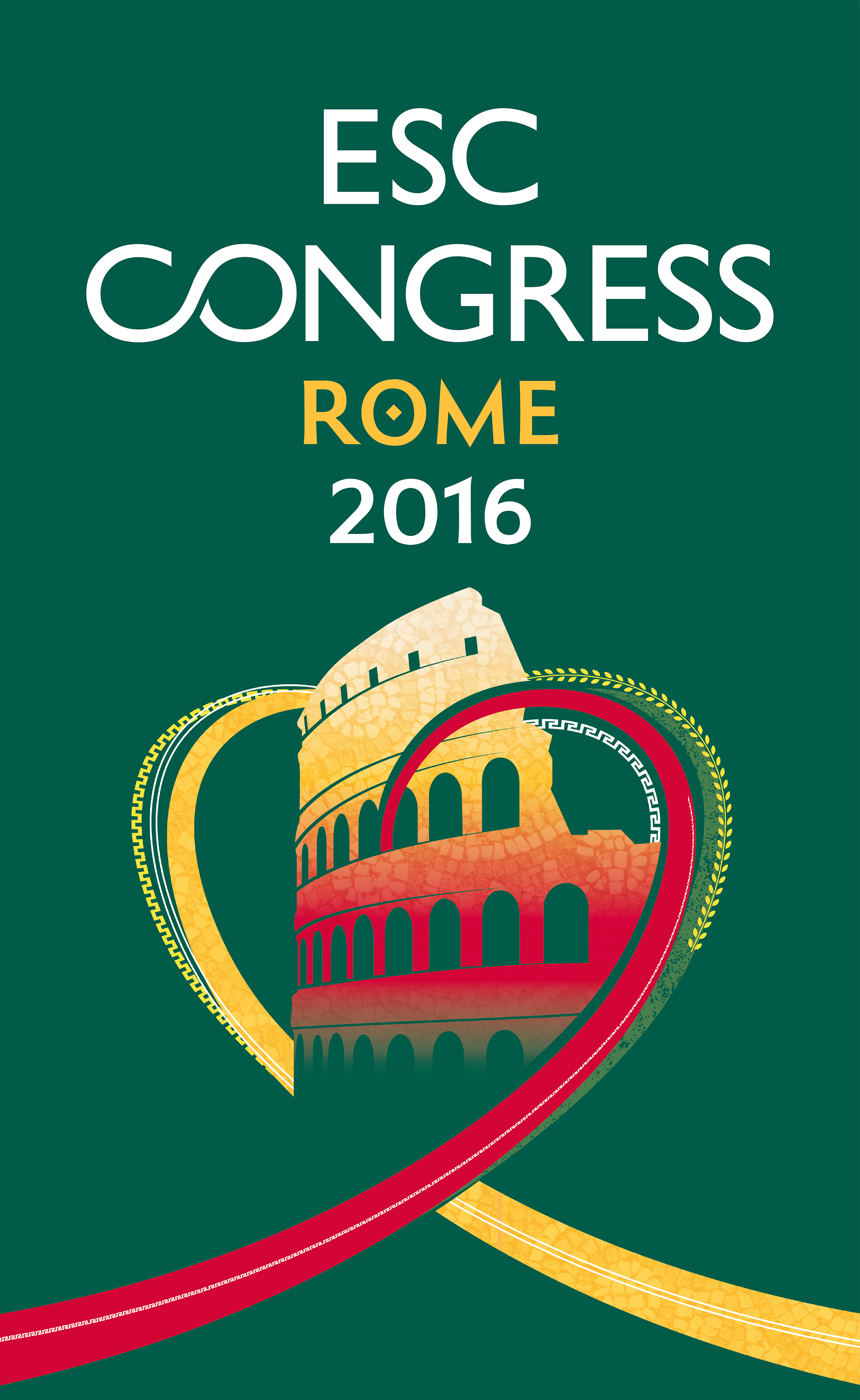 27 a 31 de agosto 2016
Roma (Itália)

Submissão de trabalhos até 01 de março/2016 - Clique aqui

Mais informações: http://www.escardio.org/Congresses-&-Events/Upcoming-congresses/ESC-Congress/ESC-Congress


---

3º Congresso Angolano de Cardiologia e Hipertensão


29 de setembro a 1 de outubro de 2016
Luanda (Angola)

Cartaz do evento

Ficha de inscrição

Mais informações: congressoangolanosadcv@gmail.com



---

VI Simpósio de Primavera


6 e 7 de outubro de 2016
São Paulo (SP)

Cartaz do evento

Informações: (11) 5085-6024 / (11) 5085-6058
E-mail: eventos@dantepazzanese.org.br
Inscrições: www.cursos.idpc.org.br